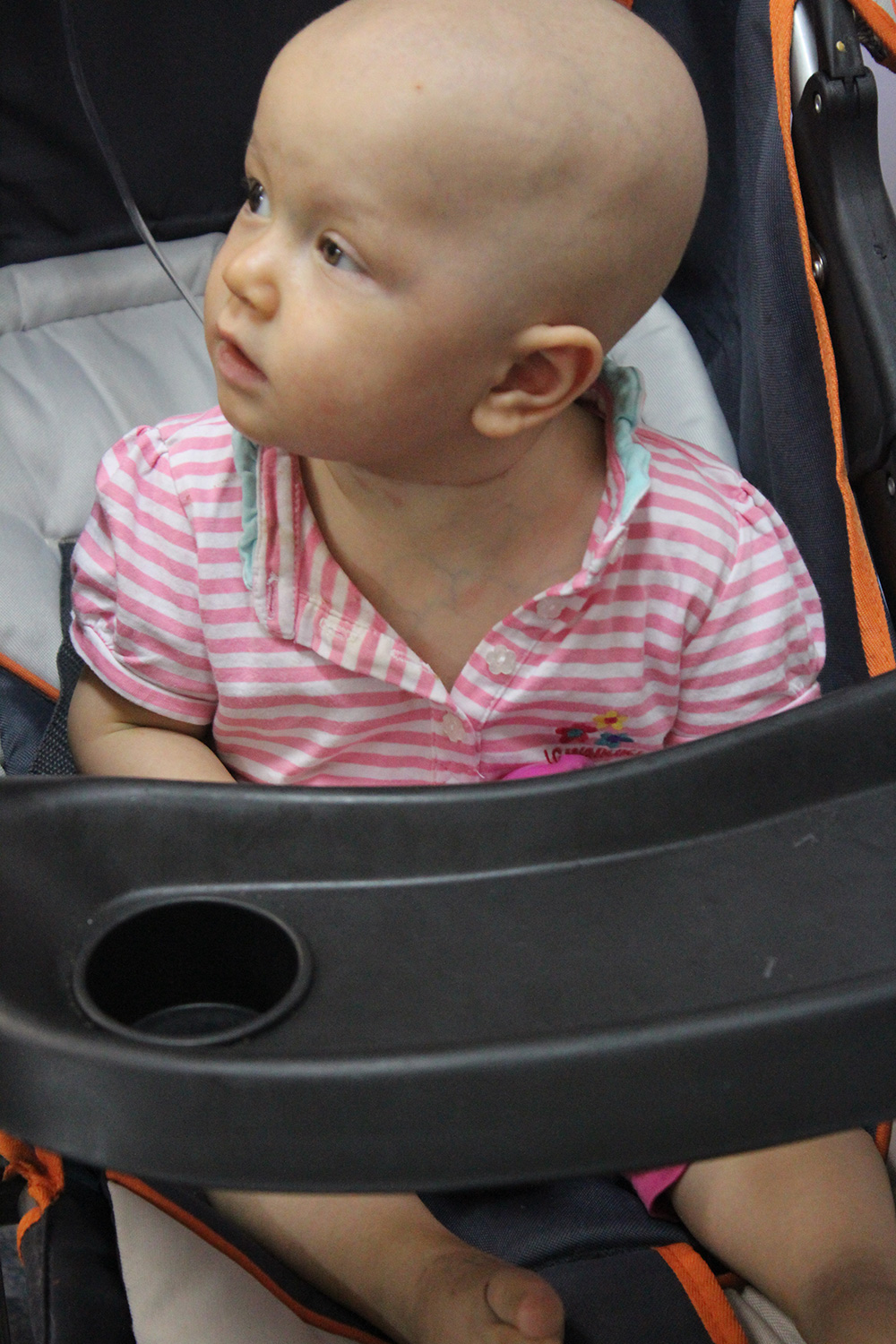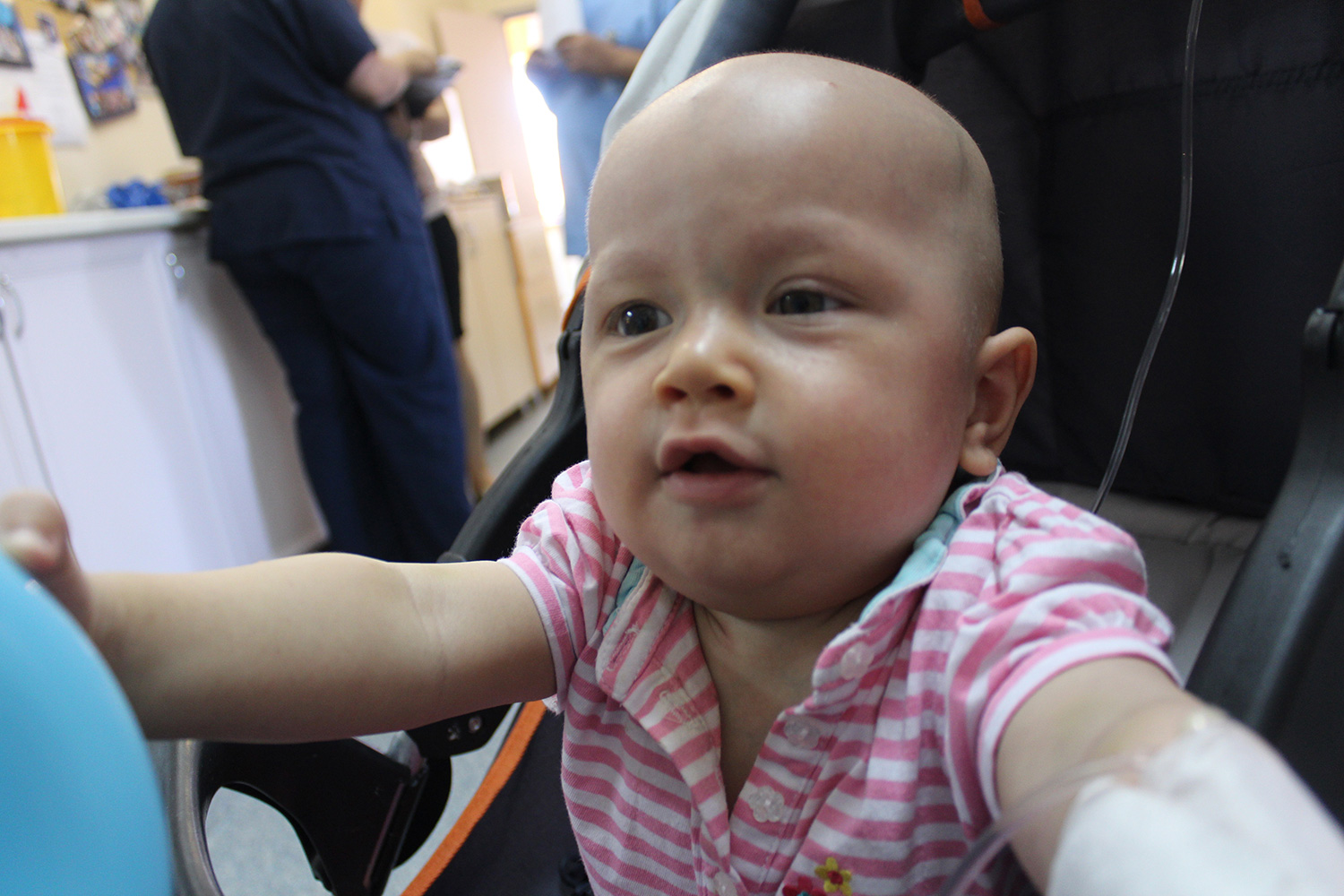 Hello World!
We started this journey with a motto: one child, one wish.
We aimed to make real the most wanted wishes of children with chronic diseases. For this purpose, we went to children oncology department and we met our first child, our little toddler, Leyla. While dealing with the project and its formalities we called Leyla's mother and received the news of the death of Leyla.
Leyla was only expecting a bicycle from us which she was showing her mother everyday from their window. She was just dreaming of cycling in the fleeting time when she was able to go to home.
And now she is no longer with us.
All in all, after a very short meeting "we will not be waiting anymore," we said. No more tears and remorse should stay behind. Fallen astern, her obedient mother, her brothers with feelings in their little worlds and us with too much bashfulness. Have the most beautiful bike at your new place, okay, little angel?
We are a team who have undertaken a duty to make happy these tiny hearts suffering from chronic diseases whose even biggest wishes are very small compared to ours. We are regularly visiting these children, try to break into their worlds and learn their most wanted wishes helping to fulfill their dreams. Starting with only three students in the Istanbul (Çapa) Faculty of Medicine we are now continuing with actively working teams among 59 faculties. In addition, there are 0 faculties which are working on procedures to start the project. The wishes are executed by our volunteers while works in the background are conducted by voluntary students.
Website and social media accounts are actively used to aware volunteers who want to perform children's wishes. Our volunteers start the process via an e-mail and send the gift to the faculty with a courier. Later on we deliver the gift to our child and make this moment memorable with a photo and share on our social media accounts if family allows. Otherwise we share the photo with just our volunteer by e-mail.
With materially and spiritually support we aim to be children's family in the hospital. Moreover we aim to shorten the process of their healing by being a psychological support. Additionally we have other projects to supply their blood needs and professional psychological assistance.